Welcome
Mapping Strategies is your partner in critical data analysis and planning. We leverage an array of tools to help your organization chart a path forward: geographic information systems; public opinion research; statistical data modeling; human subject research certification; and on-site large-scale media production.
Mapping Strategies helps people map a strategy with their data. People often ask what that means. Here is a video explaination.

Growth Assessments for Children's Advocacy Center State Chapters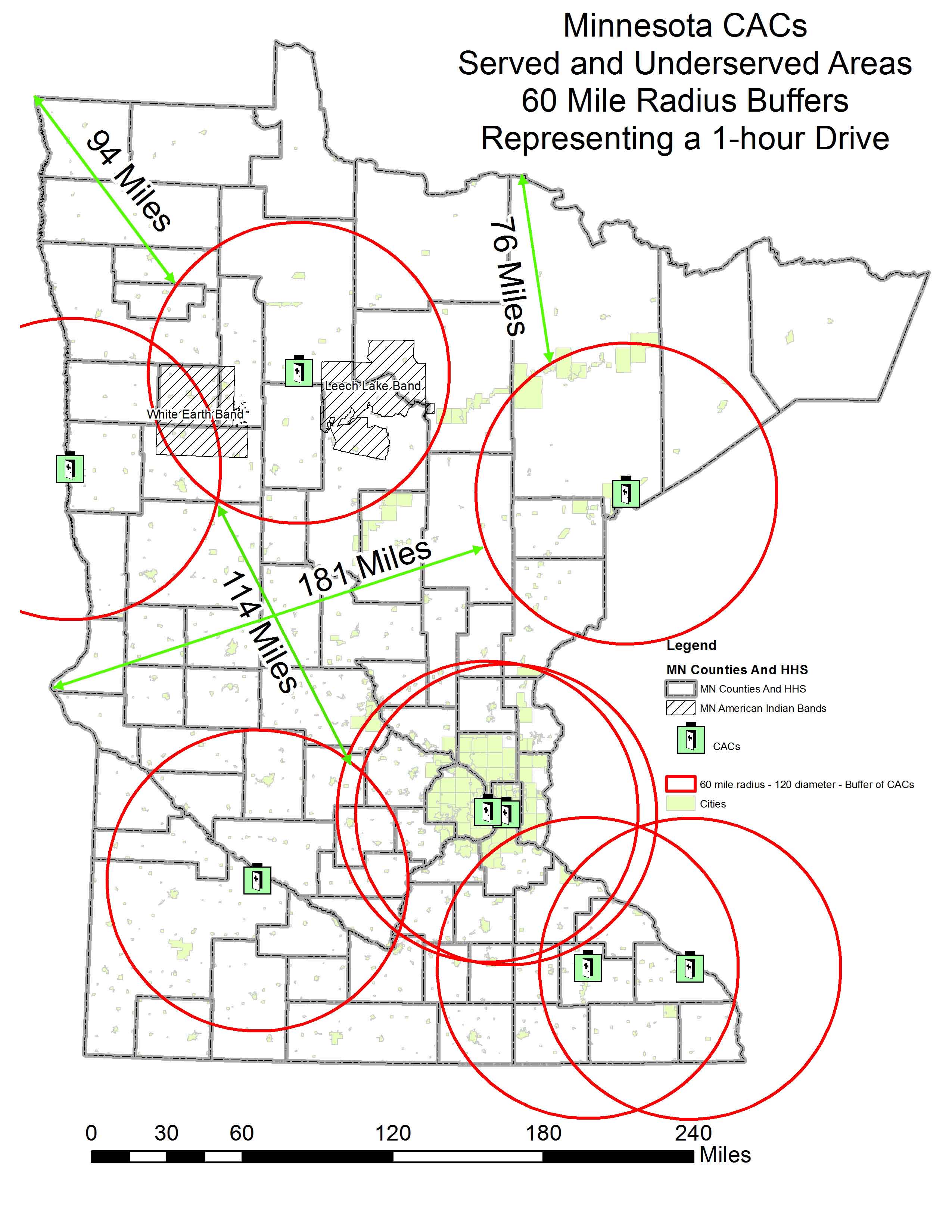 Mapping Strategies has been helping Children's Advocacy Center state chapters in Iowa and Minnesota map a strategy for their agencies with spatial analyses for their Growth Assessments. We provided these state chapters with spatial analyses for identifying geographic gaps in service, locating facilities, identifying spatial concentrations of abuse patterns, and discerning Centers' market share per county.
Iowa Chapter of Children's Advocacy Centers Growth Assessment
Minnesota Children's Alliance Summer 2015 Conference PowerPoint Analysis
Purpose of mapping:

1. "Measure of time-distance between child advocacy center and location of child abuse incidents."
2. Comprehensive understanding of incidences across the State.

3. How current service providers currently provide services to meet needs.
Trend analysis: two types over time
Index for Comparing Areas: Rate Per 1,000
Market Analysis:
1. Providers operating per county.
2. Allegations per county per provider.